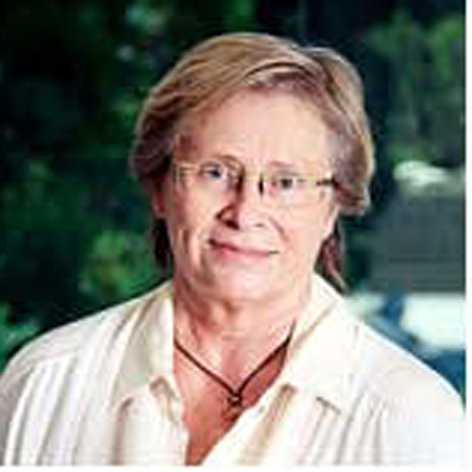 The University of New South Wales (Australia)
Jill Hunter BA LLB UNSW, PhD Lond is a Professor of Law at the University of New South Wales (UNSW), Sydney, Australia.
At UNSW Jill supervises post-graduate and under-graduate research students and she teaches in the LLB, JD and LLM programs as well as in Criminology (Faculty of Arts and Social Science) and in the Forensic Psychology Masters Program (Faculty of Science). Her fields of research and teaching are largely within criminal justice and they typically focus on the criminal trial. Jill explores all topics, whether in the classroom or through publications through the frameworks of comparativism and human rights principles, paying particular attention to the human element (through sociology, psychology and history) and gauging the impact of the law on the goals of attaining just and fair outcomes. Her empirical research has focused on juries and also on the role of mental health expertise in refugee determinations. She has given lectures and talks in China, Vietnam, Japan, Hong Kong, the UK and Canada. Her publications include 10 books, a monograph report and numerous articles and chapters in books.