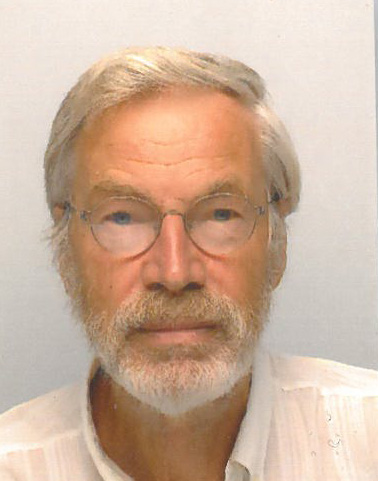 University of Amsterdam (The Netherlands)
André Hoekema studied law as well as sociology in Utrecht, got his Ph.D. in Amsterdam, and since 1978 has been a full professor in the Universiteit van Amsterdam, now holding a chair in Legal Pluralism.
His recent work especially concerns problems of multi-ethnic states, particularly the legal position of indigenous peoples and of minority communities. At home he studies multicultural tendencies in family law and other legal fields, abroad he addresses legal pluralism and its place within development policies, concentrating on matters like land and territorial rights, legal reform, and ways to "pluralize" the state and its legal order, mostly in Latin American and some African countries. He calls himself a legal anthropologist, a discipline which first and foremost is oriented to empirical observation and analysis which by the way can be very useful to engaged lawyers.
Recent publications include co-edited books Legalising Land Rights; Local Practices, State Responses and Tenure Security in Africa, Asia and Latin America, 2009; Legal Practice and Cultural Diversity, 2009; The Challenge of Diversity, Indigenous peoples Multicultural interlegality and Reform of the State in Latin America 2000; and an article; "Multicultural conflicts and national judges: a general approach", Law, Social Justice and Global Development 2008/2.