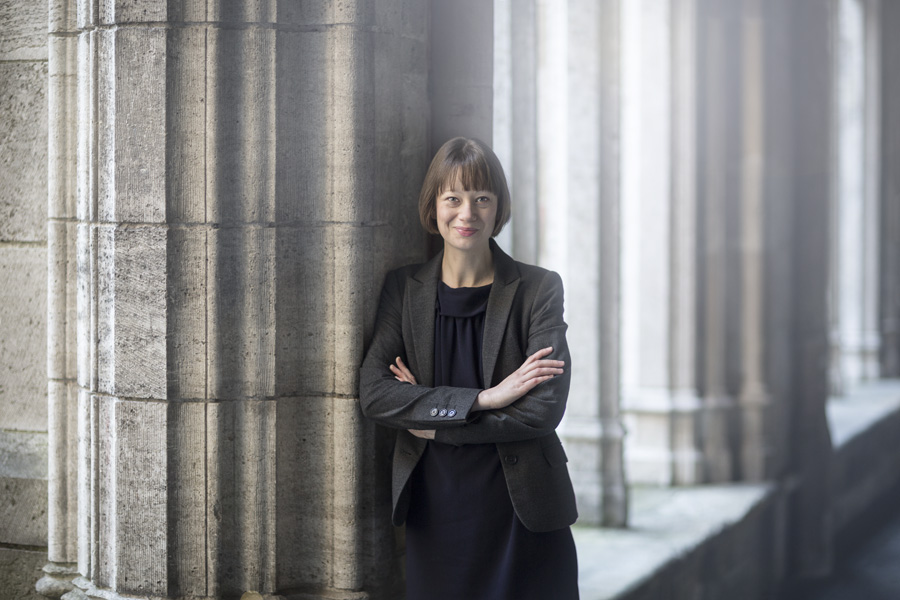 Paris Nanterre/Oxford Universities (France/UK)
Dr. Stefanie Lemke is a socio-legal scholar and senior legal adviser with the University of Oxford, the European Commission, the Council of Europe and the United Nations. Her fields of expertise are the promotion of human rights and the rule of law. In particular, she works on access to justice, judicial independence and capacity building, with an emphasis on Europe, Central Asia and Latin America.
Stefanie has led numerous comparative, interdisciplinary and large-scale research projects, litigated high-profile cases before the International Criminal Court and UN human rights bodies, trained diplomats and legal practitioners, and provided high-level expertise to various key stakeholders. She worked together with leading research groups (including with Professor Javier Couso), the German Ministry of Economic Cooperation and Development, international NGOs such as the ECCHR, and corporate law firms such as Shearman & Sterling LLP. She serves as a scientific expert on various diplomatic missions including the Council of Europe's Programme Office in Turkey and the United Nations Development Programme in Kazakhstan.
After studying law in Germany, Argentina, Spain and France, Stefanie pursued a Ph.D. thesis on "Human Rights Lawyering in Europe" (passed with distinction, "magna cum laude") at the Universities of Cologne, London and Oxford and set up Germany's first nationwide online database on human rights law for the legal profession.
Stefanie is a regular guest lecturer at universities, summer schools and think tanks and acts as a reviewer with inter alia the European Commission's Justice Programme and the Dutch Leading Fellows Postdoc Programme. She is a long-term consultant and presents her research outcomes at important conferences across the globe. Her work was widely published for varied audiences, most recently with Cambridge University Press.​