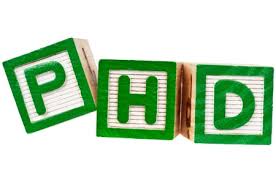 The Oñati M.A. also provides an excellent preparation for a Doctoral programme in a student's home country, or anywhere in the world.
The taught courses give a firm grounding both of skills acquired and contacts within the socio-legal community, and the Master's dissertation often provides the basis for further topics to be researched at the Doctoral level. Many of the best Master's theses are available in the Institute's library and/or in the international journals Oñati Socio-legal Series and Sortuz.
- How to choose a PhD programme
- How do PhDs in different countries differ?
- What kind of scholarships are available?
For more information:
Master Coordination Team
IISL Master Coordination Team
Avenida de la Universidad, 8
Apartado 28
20560 Oñati (Gipuzkoa) - Spain
T.: +34 943 78... Ver teléfono
E: master@iisj.es


@IISJOnati