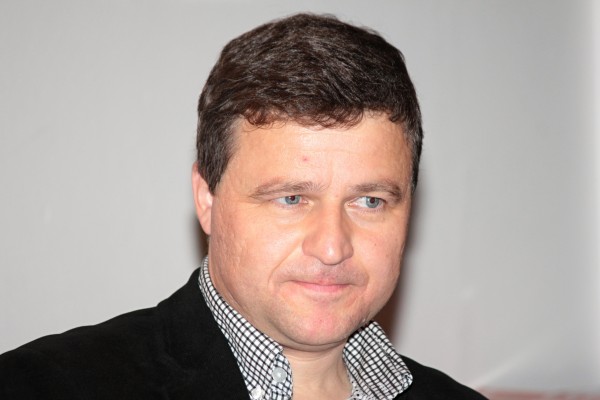 Cardiff University (United Kingdom)
Jiří Přibáň graduated from Charles University in Prague (1989) where he was appointed professor of legal theory, philosophy and sociology in 2002. In 2006, he was appointed professor of law at Cardiff University where he teaches sociology of law, legal theory and comparative constitutionalism and currently serves as director of the Centre of Law and Society. He was also visiting professor or scholar at New York University, University of California in Berkeley, University of San Francisco, University of Pretoria, European University Institute in Florence, The Flemish Academy in Brussels and University of New South Wales, Sydney. Jiří Přibáň has published extensively in the areas of social theory and sociology of law, legal philosophy, constitutional and European comparative law, and theory of human rights. He is an editor of the Journal of Law and Society and a regular contributor to the Czech and international media.
Main publications: Sovereignty in Post-Sovereign Society (2015; awarded the SLSA Socio-Legal Theory and History Book Prize in 2016), Legal Symbolism (2007), Dissidents of Law (2002), Self-Constitution of Europe (editor, 2016), Liquid Society and Its Law (editor, 2007), The Rule of Law in Central Europe (co-edited with James Young, 1999).