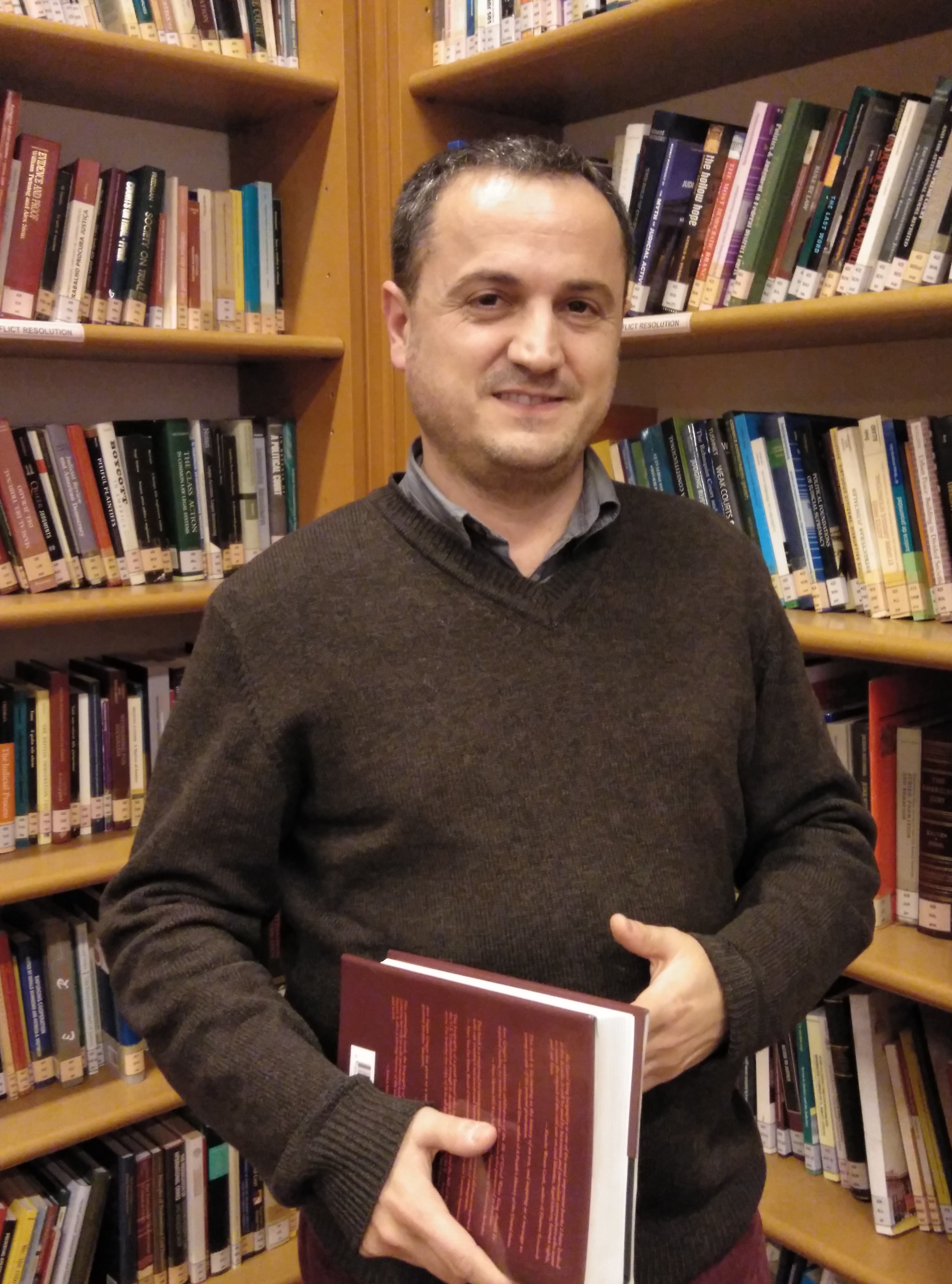 University of the Basque Country (Spain
Iker Nabaskues Martínez de Eulate is PhD in Philosophy of Law in the Department of Administrative, Constitutional and Philosophy of Law of the Faculty of Law of the Basque Country University (UPV/EHU) in San Sebastian. He worked in Social Services of Public Administration for a decade. Since 2010 he specialized in the iusphilosophical approach of Literature and Cinema. Nowadays he is teaching at Universidad del País Vasco-Euskal Herriko Unibertsitatea (University of the Basque Country). He teaches Legal Theory in the Campus of Leioa (Bizkaia).
Publications include "Globalización y Nueva Política Local" (2003) on the impact of Globalization; on local public policies, "Robert Louis Stevenson: ética, narrativa y justicia" (2012); on the sense of justice shown in Stevenson´s novels and over 20 articles or book chapters on issues of Law and Popular Culture.