4 Mar 2019
to
15 Mar 2019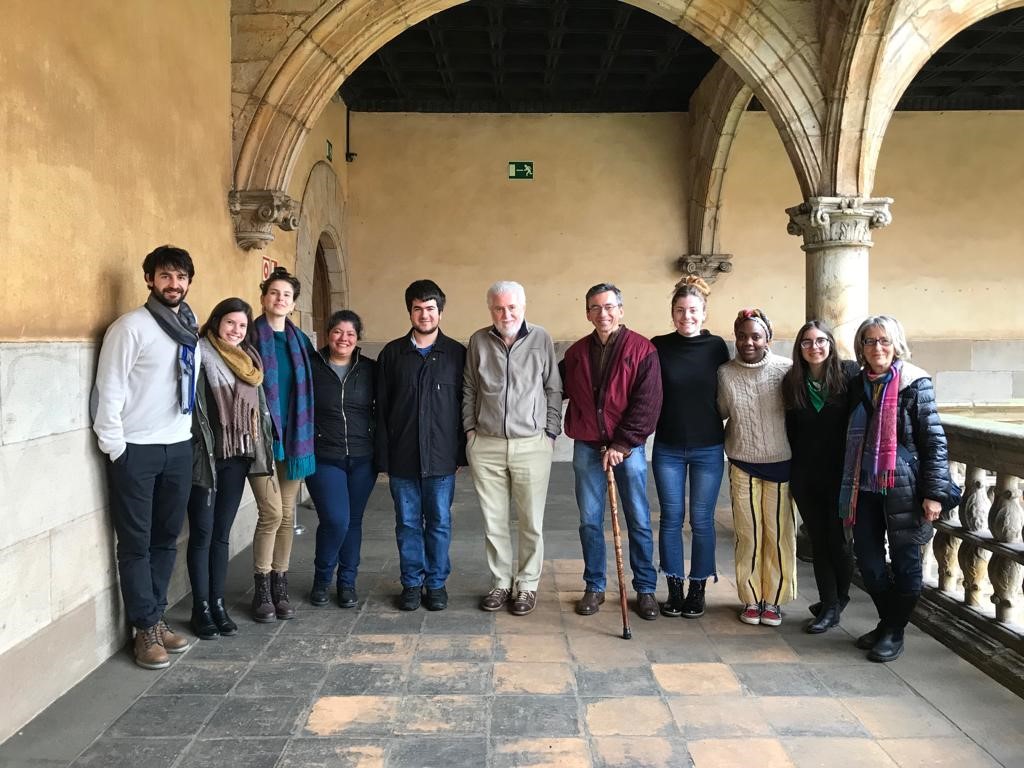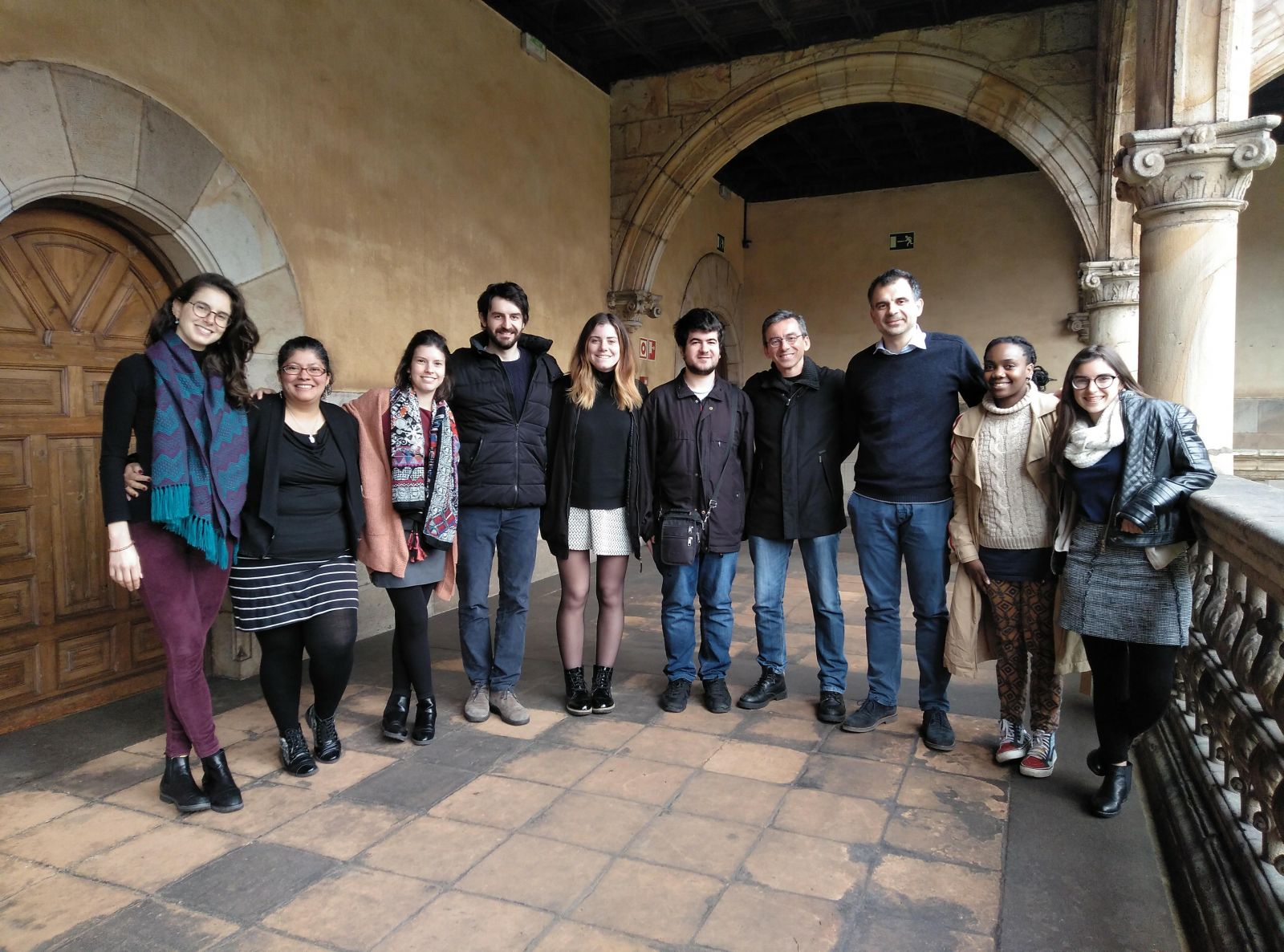 This part of the course will be devoted to discussing the most important currents of modern sociological thought, with special reference to how they look at law and human action. More specifically, the course will deal on 1) Law and Social Integration; 2) Law and Social Control; 3) Law and Social Action; 4) Law and Social Justice
The following books may be recommendable:
Lawrence M. Friedman, Impact. How Law Affects Behavior. Cambridge, MA: Harvard U.P., 2017
Dario Melossi, The State of Social Control. A Sociological Study of the Concepts of State and Social Control in the Making of Democracy. Cambridge: Polity Press, 1990.
Mikael Rask Madsen and Gert Verschragen, eds., Making Human Rights Intelligible: Towards a Sociology of Human Rights. Oxford-Portland: Hart Publishing, 2013.
Students should display a basic knowledge of the most basic concepts and problems implied.
A useful guide to the main notions of sociology of law is the Encyclopedia of Law and Society, edited by David S. Clark (Los Angeles-London-New Delhi-Singapore: Sage, 2007). A list of the most significant entries will be available to them before the course begins.
For more information, they may consult some of the numerous introductory works to both general sociology and sociology of law. Among them:
General Sociology
Randall Collins, Four Sociological Traditions. New York-Oxford: Oxford UP, 1994.
George Ritzer. Introduction to Sociology. 3rd. edition. Los Angeles-London-New Delhi: Sage Publications, 2016.
George Ritzer & Barry Smart, eds. Handbook of Social Theory, London-Thousand Oaks-New Delhi: Sage, 2001.
Sociology of Law
Reza Banakar and Max Travers, eds. An Introduction to Law and Social Theory. Oxford: Hart Publishing, 2002.
Pierre Bourdieu. The Force of Law: Towards a Sociology of the Judicial Field. In Hastings Law Journal, 1987, vol. 38. pp. 805-85.
Roger Cotterrell, The Sociology of Law: An Introduction. London-Dublin-Edinburgh: Butterworth, 1992.
David Nelken, Beyond Law in Context: Developing a Sociological Understanding of Law. Surrey: Ashgate, 2009.
A. Javier Treviño, The Sociology of Law: Classical and Contemporary Perspectives. New York: St. Martin's Press, 1995.