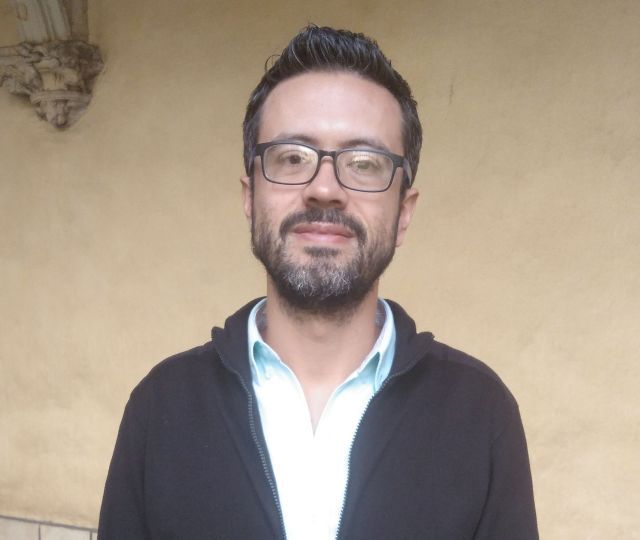 Externado University Colombia
Camilo Umaña is a law professor at the Externado University. He worked with the Colombian Truth Commission for over a year as an expert on access to justice and impunity. He has also been a consultant for the UN High Commissioner for Human Rights on transitional justice and the National Ombudsman on restorative justice. He is a founding member of the sociology of law research project on "Social Demands and the Law" of the Externado University.
He holds a PhD degree in Criminology from the University of Ottawa, Canada and a PhD degree in Sociology of Law from the University of the Basque Country. He has also completed a master's degree in Sociology of Law from the International Institute for the Sociology of Law of Oñati.
In 2018 he edited a book on the issues of justice in the transitional law context in Colombia entitled "La justicia al encuentro de la paz en contextos de transición: reflexiones actuales para desafíos colombianos". In 2020 he coedited a book on the issues around truth in the search for peace entitled "La verdad al encuentro de la paz: problemas, críticas y oportunidades".