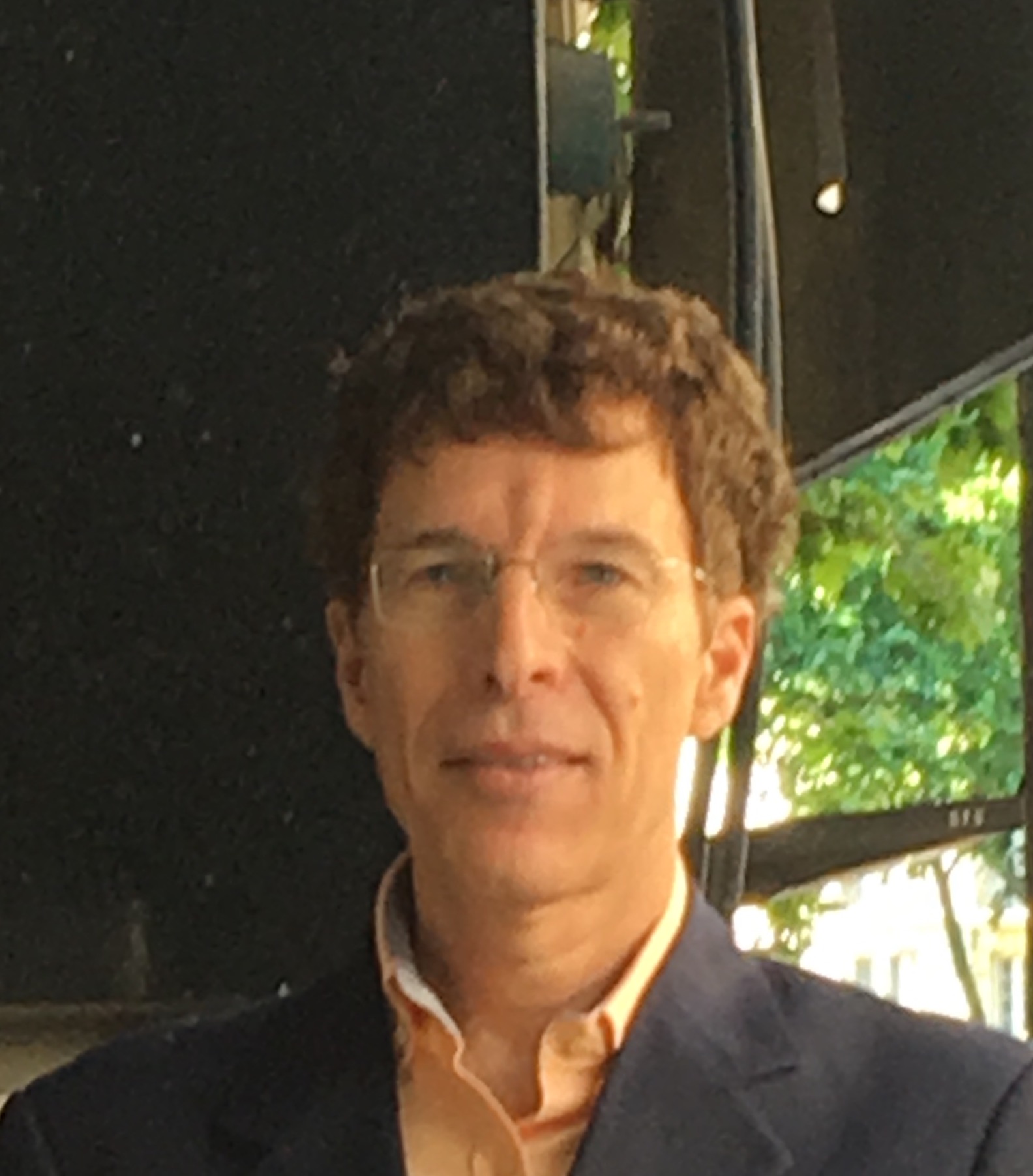 Hebrew University of Jerusalem (Israel)
Moshe Hirsch is the Von Hofmannsthal Professor of Law at the Hebrew University of Jerusalem and Co-director of the International Law Forum at the Hebrew University Law Faculty. He specializes in sociology of international law, international economic law, public international law and international legal theory.
In addition to lecturing at the Hebrew University, he taught courses on sociology of international law and international economic law in other academic institutions (including in London, Toronto, Dundee, Berlin, New York, Zurich, Macau and Oñati's International Institute for the Sociology of Law).
A significant part of his publications involves theoretical and interdisciplinary research that draws, inter alia, on sociological theories, cognitive studies, political economy, game theory, and international relations theory. His recent publications include 'Invitation to the Sociology of International Law' (OUP, 2015); 'Research Handbook on the Sociology of International Law' (Elgar 2018, co-edited with Andrew Lang); "Cognitive Sociology, Social Cognition and Coping with Racial Discrimination in International Law" (European Journal of International Law, 2019); "Social Movements, Reframing Investment Relations, and Enhancing the Application of Human Rights Norms in International Investment Law" (Leiden Journal of International Law, 2020), "The Role of International Tribunals in the Development of Historical Narratives", (Journal of History of International Law, 2018), and "Explaining Compliance and Non-Compliance with ICSID Awards: a Multiple Theoretical Approach" (Journal of International Economic Law, 2016).