Tamar Pitch has chosen Oñati and the Institute to give a fitting closure to her teaching career –her course on Gender, within the IISL's International Master's programme, will be her final lecture, as she is now retired.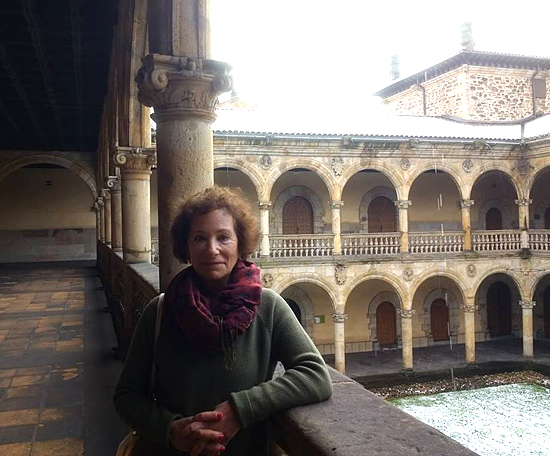 Tamar Pitch (Sienna, Italy) is a scholar whose main areas of research are Philosophy of Law, Sociology of Law and, within the later, Feminist legal theory, which she has taught at the Faculty of Jurisprudence in the University of Perugia. Her research activity has primarily been related to criminal justice, the relationship between gender and law, social control, penal issues, and human rights. She has particulary engaged in the relationship between entitlement and use of rights by women and by ethnic minorities. She has co-directed the Studies on penal issues and is considered a reference figure of Italian feminism.
She won the Capalbio Award in 2007 for her book La Società della Prevenzione (also published in English by Ashgate in 2010).
It has been an honour to host Tamar Pitch's goodbye lecture. Thank you for all your support, and enjoy the new time of your life!