65. Gender and careers in the legal academy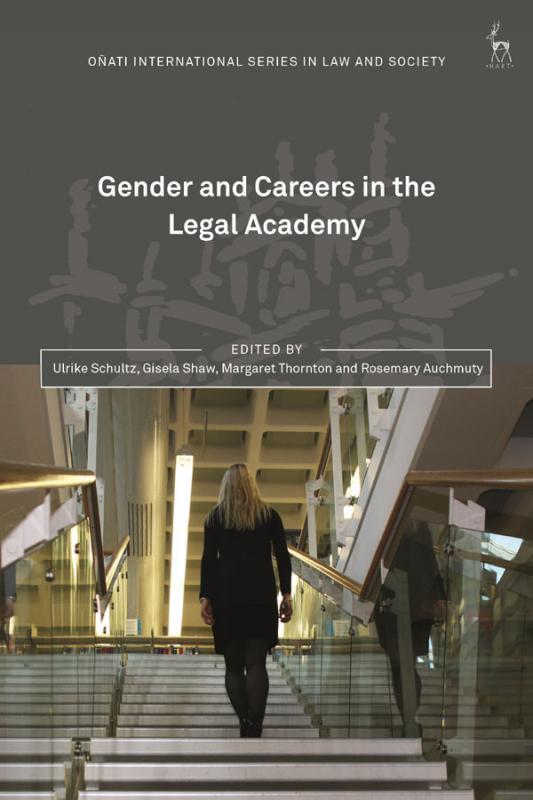 Editors: Ulrike Schultz, Gisela Shaw, Margaret Thornton, Rosemary Auchmuty
2021 , 592 , ISBN: 9781509923113 (Hardback), 9781509946648 (Paperback), 9781509923120 (Epub, Emobi), 9781509923137 (Ebook - PDF)
In the past fifteen years there has been a marked increase in the international scholarship relating to women in law. The lives and careers of women in legal practice and the judiciary have been extensively documented and critiqued, but the central conundrum remains: Does the presence of women make a difference?

What has been largely overlooked in the literature is the position of women in the legal academy, although central to the changing culture. To remedy the oversight, an international network of scholars embarked on a comparative study, which resulted in this path-breaking book.

The contributors uncover fascinating accounts of the careers of the academic pioneers as well as exploring broader theoretical issues relating to gender and culture. The provocative question as to whether the presence of women makes a difference informs each contribution.