The International Institute for the Sociology of Law has launched a new initiative. Striving to bring our alumni, faculty, visitors and friends together, we have established an association and we called it Oñati Community.
Hereby, we would like to invite you to take a look at how you can benefit from becoming a member and, of course, to join Oñati Community!
Please take a moment and visit http://onati.community now and add the address to your bookmarks!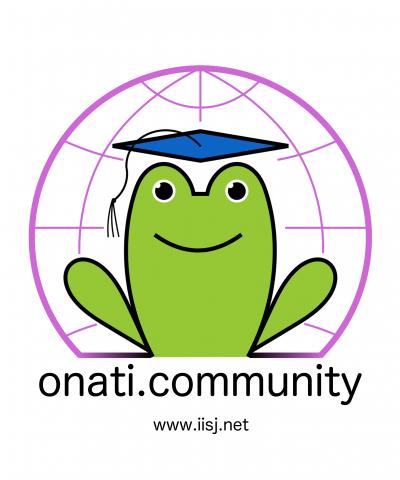 Para más información:
Susana Arrese Murguzur
Master coordination
Avenida de la Universidad, 8
Apartado 28
20560 Oñati (Gipuzkoa) - Spain
T: +34 943 78... Ver teléfono

E: s.arrese@iisj.es


@mastersusana