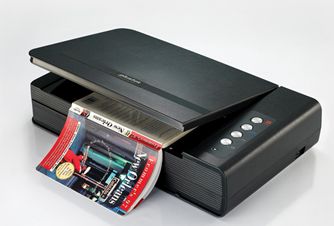 If you are interested in this service, please fill in and submit following form (it is important to specify the complete reference of the documents).
Once you request is received, the IISL will send you a delivery note by email address, which will be valid for 7 days, as well as detailed information on the payment method.
If, in that time the payment is not received, your request will be automatically cancelled.
Price:
B/W, greyscale or colour digital image => 0,41€
(The minimum purchase amount is 10.00 €)
Note:
The use of the supplied documents will be exclusively for research purposes.
Due to legal constraints, we cannot supply either a full journal issue or a full book.
---