19. The Language Question in Europe and Diverse Societies. Political, Legal and Social Perspectives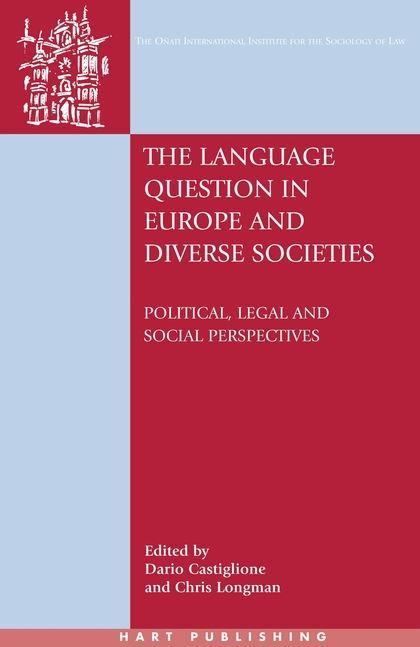 pdf files:

Table of contents
Editors: Dario Castiglione, Chris Longman
2007 , 300 p. , ISBN: 9781841136677 (Hb) ; 9781841136684 (Pb) ; 9781847313560 (pdf)
Recent developments in the European integration process have raised, amongst many other things, the issue of linguistic diversity, for some a stumbling block to the creation of a European democratic polity and its legal and social institutions. The solution to the 'question of language', involves an understanding of the role played by natural languages and the consequent design of policies and institutional mechanisms to facilitate inter-linguistic and intercultural communication. This is not an exclusively European problem, and nor is it entirely new, for it is also the problem of linguistic majorities and minorities within unitary nation-states. However, the effects of globalization and the diffusion of multiculturalism within nation-states have given renewed emphasis to the question of language in diverse societies. Facing the question anew involves reconsidering traditional ideas about social communication and the public sphere, about opinion-formation and diffusion, about the protection of cultural and linguistic minorities, and about the role that language plays in the process of formation of political and legal cultures. This volume is intended as a multidisciplinary contribution towards studying and assessing the range of problems that form the 'language question' in Europe and diverse societies.
For more information:
Leire Kortabarria
IISJ (Publicaciones)
Avenida de la Universidad, 8
Apartado 28
20560 Oñati (Gipuzkoa) - Spain
T: +34 943 71... Ver teléfono
E: l.kortabarria@iisj.es

@IISJOnati