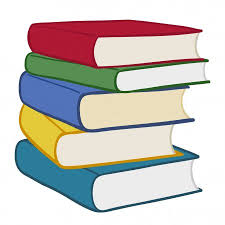 • Each user will be allowed to borrow a maximum of 6 documents.
• The maximum time allowed to keep a document is 21 days. Only one extension per loan will be allowed. The extension will have to be requested before the loan expiration date. The extension will not be possible if the document has been reserved by another user.
• The document can be handed back at the Library desk or by mail.
• After each loan, the books returned by the users will be isolated in another room for 7 days.
For more information:
Biblioteca
Rakel Lizarralde Maiztegi
E: r.lizarralde@iisj.es
T: +34 943 71... Ver teléfono
---
IISJ (Biblioteca)
Avenida de la Universidad, 8
Apartado 28
20560 Oñati (Gipuzkoa) - Spain

@IISJOnati