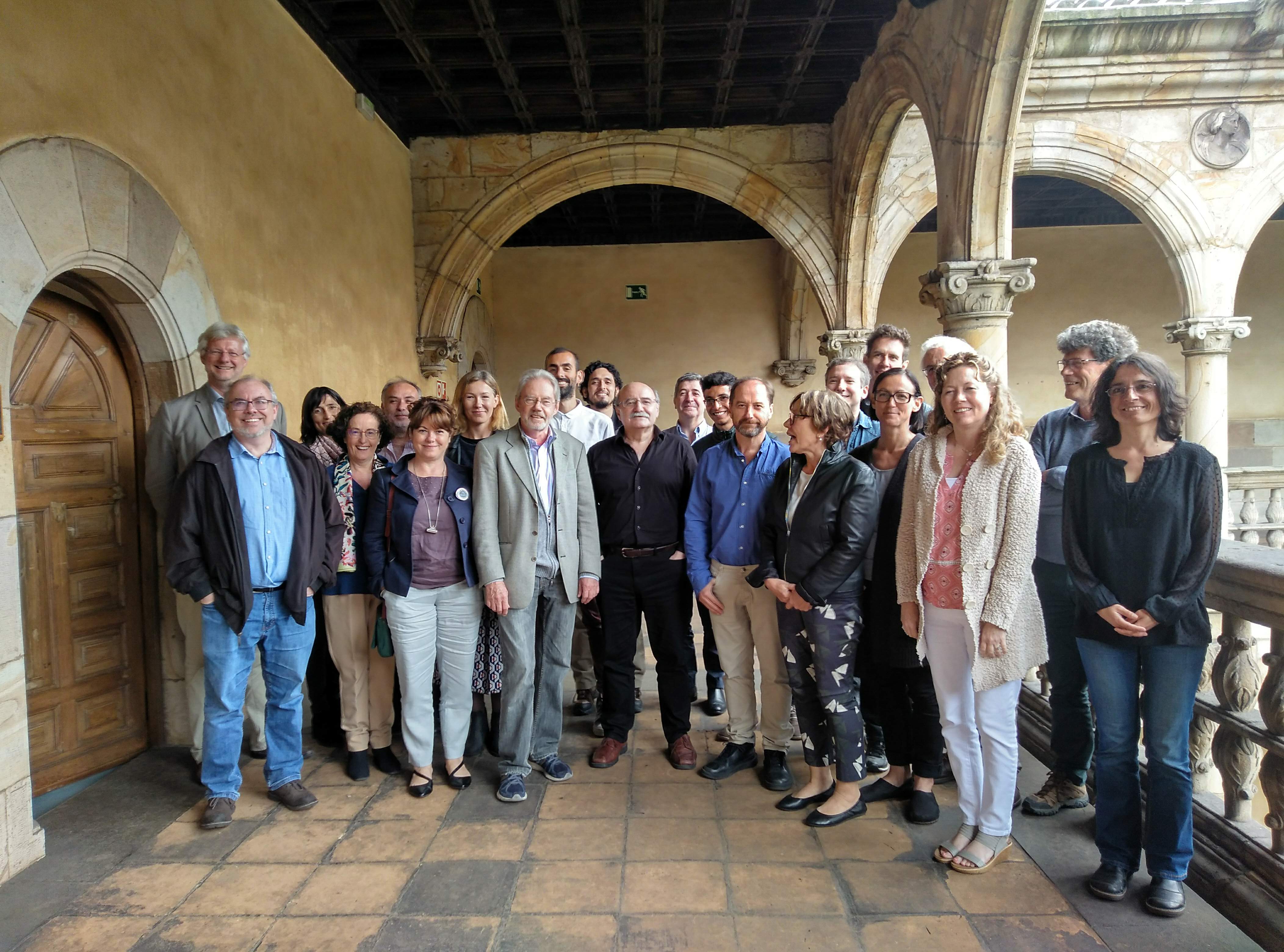 Many scholars and experts from the University of the Basque Country, along with others from Australia, the Netherlands, Belgium, the UK, Colombia, Chile and Sweden, are having a workshop called Sharing and Regulating Emotions in Legal Spaces: Mediation, Restoration, and Reconciliation. It is being chaired by Susanne Karstedt (School of Criminology and Criminal Justice, Griffith University, Australia), Darío Páez (University of the Basque Country) and Bernard Rimé (University of Louvain).
The workshop aims at address issues in innovative ways and at creating the environment for interdisciplinary dialogue that the theme requires.
On Thursday, there has been a presentation on Sharing emotions in victims' narratives: insights from the Basque Country, and on Friday, the Basque post-conflict era will be the context of a second presentation, On the ubiquity of justice spaces in terms of reconciliation: restorative dialogues between Victimology students and victims of terrorism in the Basque Country.